STRATEGIC GUIDANCE
Empowering clients to best navigate the changing public policy and regulatory landscape, AEGIS draws on decades of extensive health care and life sciences experience to deliver innovative solutions to public policy problems and seek policy reforms that minimize business risks while maximizing benefits.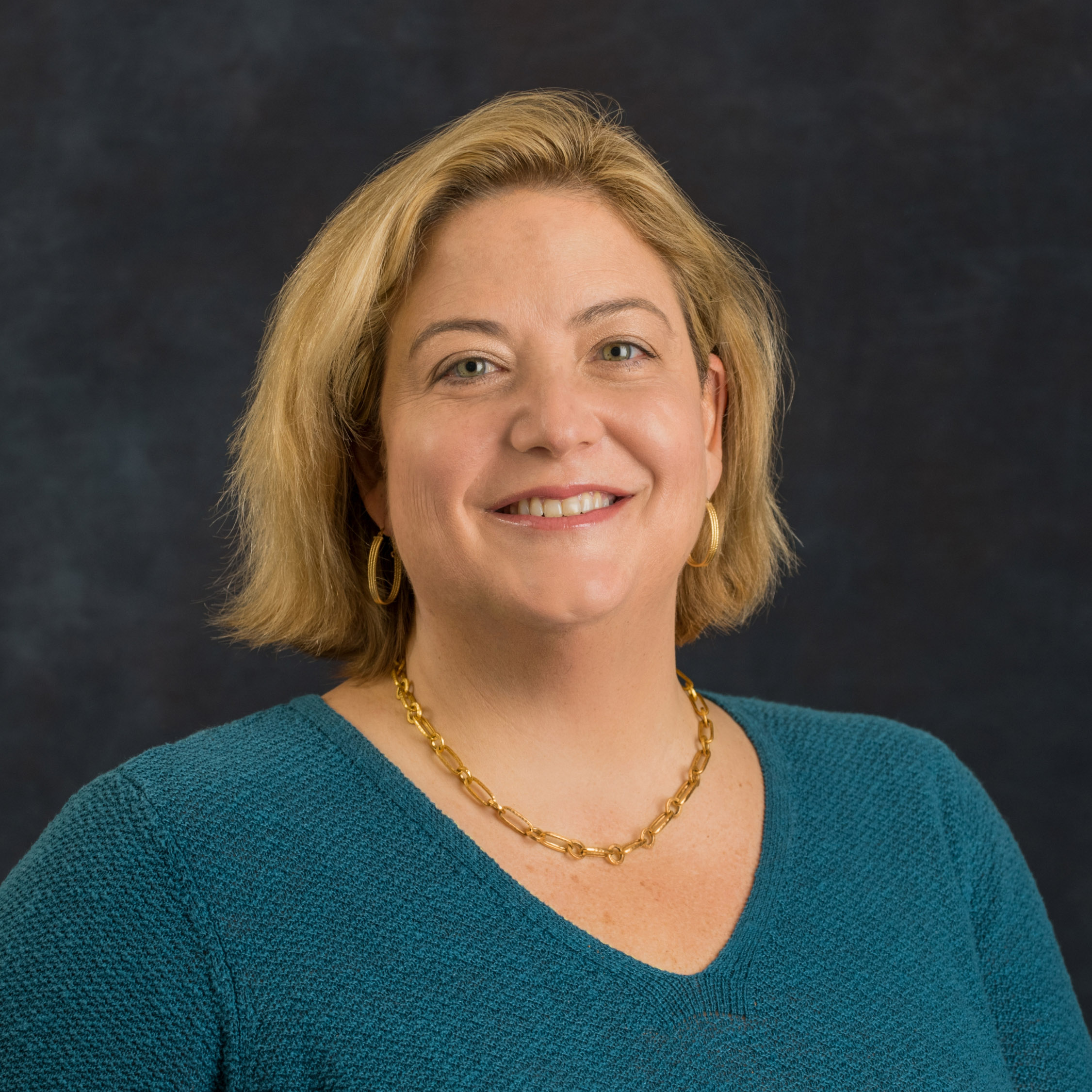 ANNE ELIZABETH ESPOSITO, M.H.S.
Most recently Anne Esposito was Senior Vice President of Federal Advocacy at the Pharmaceutical Research and Manufacturers of America (PhRMA), leading the federal team engagement with policymakers, stakeholders, and partners to advance the interests of the industry and its patients.
Anne has over 30 years of health care experience, including government affairs and public policy roles at Merck, AstraZeneca, Baxter, Indivior, and Ikaria. Previously, Anne staffed the House Energy and Commerce Health Subcommittee, the Department of Health & Human Services Office of the Assistant Secretary for Management and Budget, and the Food and Drug Administration. She has extensive experience in federal and state government affairs, political affairs, stakeholder engagement, public policy (Medicare, Medicaid, reimbursement, FDA and regulatory affairs), and public health.
Anne has a Master of Health Science in Health Policy from Johns Hopkins University and is a member of the Delta Omega Honor Society, with a BA from the University of Delaware.
Anne serves on the board of the Franklin Center for Global Policy Exchange and is a member of K Street Capital, an angel network supporting early-stage companies in regulated marketplaces. Previous board roles include the Partnership for America's Health Care Future and Women in Government Relations.
TAILORED TO YOUR BUSINESS PRIORITIES
AEGIS specializes in strategic thinking, government affairs engagement, third-party advocacy, persuasive messaging, crisis management, public speaking, and message and campaign development. Find out how AEGIS can help you successfully navigate the unknown, advance strong public policy, adapt and respond to ever-changing political environments, and navigate regulatory pressures. "In the midst of chaos, the North Star remains steadfast and unwavering."